We're facing a perfect storm scenario in London right now where people are buying beautiful, energy-efficient apartments with great views, but are just overwhelmed with heat.
Spring is right around the corner, so if you're boiling in your apartment, why not use this new season and fit yourself out with a brand new fully internal air conditioning system?
Here are 10 reasons air conditioning improves the life of Londoners.
Consistent temperature all year round
Are you tired of constant sweating all the time, even in the comfort of your own home? An air conditioning unit can make sure your apartment is kept at a consistent temperature no matter what the weather is like outside.


It will add value to your property
If you're looking to sell or rent your property, air conditioning can add value. It'll be a great investment not just for you, but for the future of your property.

No disruption
When thinking about installing air conditioning, a lot of people worry about the décor, the walls, the floors, their furnishings, and most importantly, their time. Modern systems typically take a day to install and can be retrofitted, making it a fuss-free option for you. Plus, modern units are sleek and modern and can blend easily into your decor.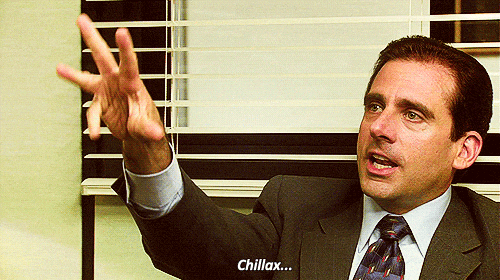 It's completely internal
With a Cool You fully internal air conditioning, everything is maintained within your property. No outside unit required!
It can help allergies
Fully internal air conditioning makes your living environment healthier and helps with allergies and asthma. A professionally installed air conditioning system will filter the air and remove impurities, dust and excess humidity, which causes mold and bacteria growth.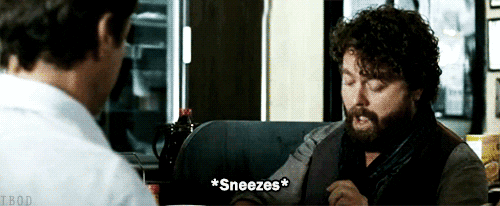 Get a better night's sleep
Research has shown that colder temperatures help you fall asleep faster as well as keep you from tossing and turning. If you want a deeper, better night's sleep, then fully internal air conditioning can help you.

Great Warranty
We're so confident in our systems that we offer our clients a full five-year parts and five-year labour warranty, as well as a planned maintenance service and access to a 24-hour helpline for any questions you may have.

Prevents heat-related illness
While London isn't known for a hot climate, research suggests that insulation requirements can lead to "dangerously high level" temperatures in homes, according to a recent report by the BBC. Prevention is the best way to manage any heat-related illness, so keeping cool with an air conditioner can make sure you're not falling ill with heat-related illness.
Increase productivity
Did you know that temperature has a direct impact on productivity? Studies have found that air conditioning boosts efficiency by nearly 25%, and research shows the optimum temperature for productivity is around 21℃.

Latest technology
Each Cool You system uses the latest, market-leading technology. In the last 11 years, we've invested lots of time and money into developing systems that allow you to have the most energy efficient and compact solution for your flat or apartment. Our systems are also wifi controlled for maximum convenience.
Interested installing your overheated flat with one of our unique cooling systems? Contact us here or give us a call at 0207 043 2275  to discover how we can help.